Arranging a Funeral with James Cockburn
Every funeral and the circumstances surrounding it is different
It is important to remember that the procedures that have to be followed can vary in different cases, so it is important to make contact with the funeral director as soon as possible following the death to discuss your requirements and to ensure that the correct action is being taken at the right time.
One of our funeral directors will meet with you either in the funeral home or in any other place of your choice to discuss the arrangements with you, and he will be responsible for ensuring that every aspect of the arrangements is carried out according to your wishes, through to the point of being there on the day personally to conduct and oversee the funeral ceremony itself at a time mutually agreeable to all parties involved. He will also provide advice on registration of the death and other legal procedures which have to be followed.
There are no "rights" or "wrongs" when it comes to making funeral arrangements – every funeral is personal and unique, forming a dignified and fitting tribute to the deceased. There are many decisions to be made at the point of making the arrangements which the funeral director will go through in detail with you.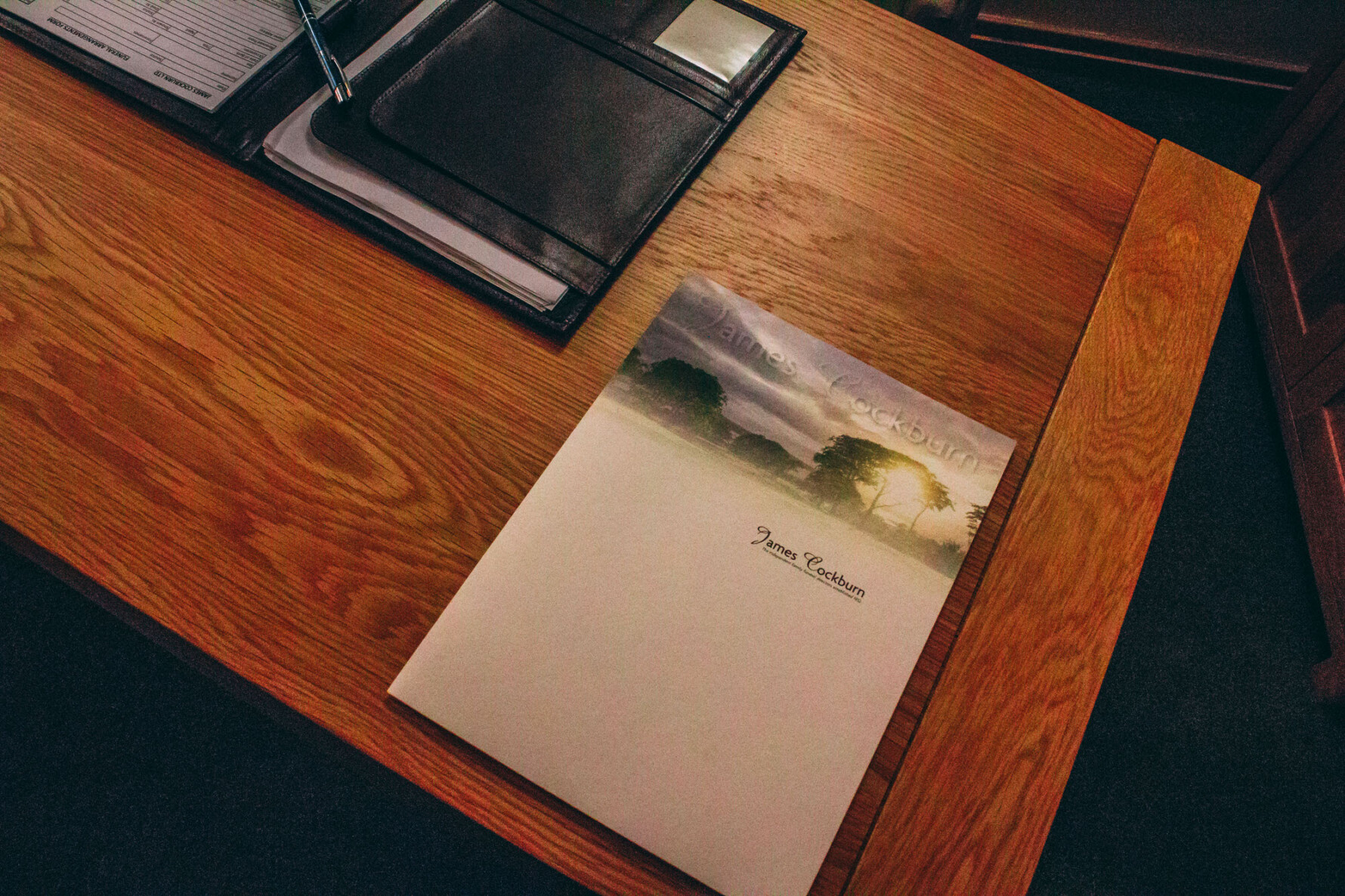 Religious or Non-Religious
Every individual has their own beliefs and we can cater for all requirements irrespective of this. The funeral ceremony can be conducted by the deceased's own parish minister, priest, or religious leader; or if this is not in keeping with the wishes of the deceased, the ceremony can be conducted by a Civil Celebrant, Humanist, or even a friend or family member.  No matter who is leading the ceremony, it is important that the person arranging the funeral meets with them before hand to discuss the format the ceremony will take.  Arrangements for music should be discussed with the funeral director to ensure that provision is made for it.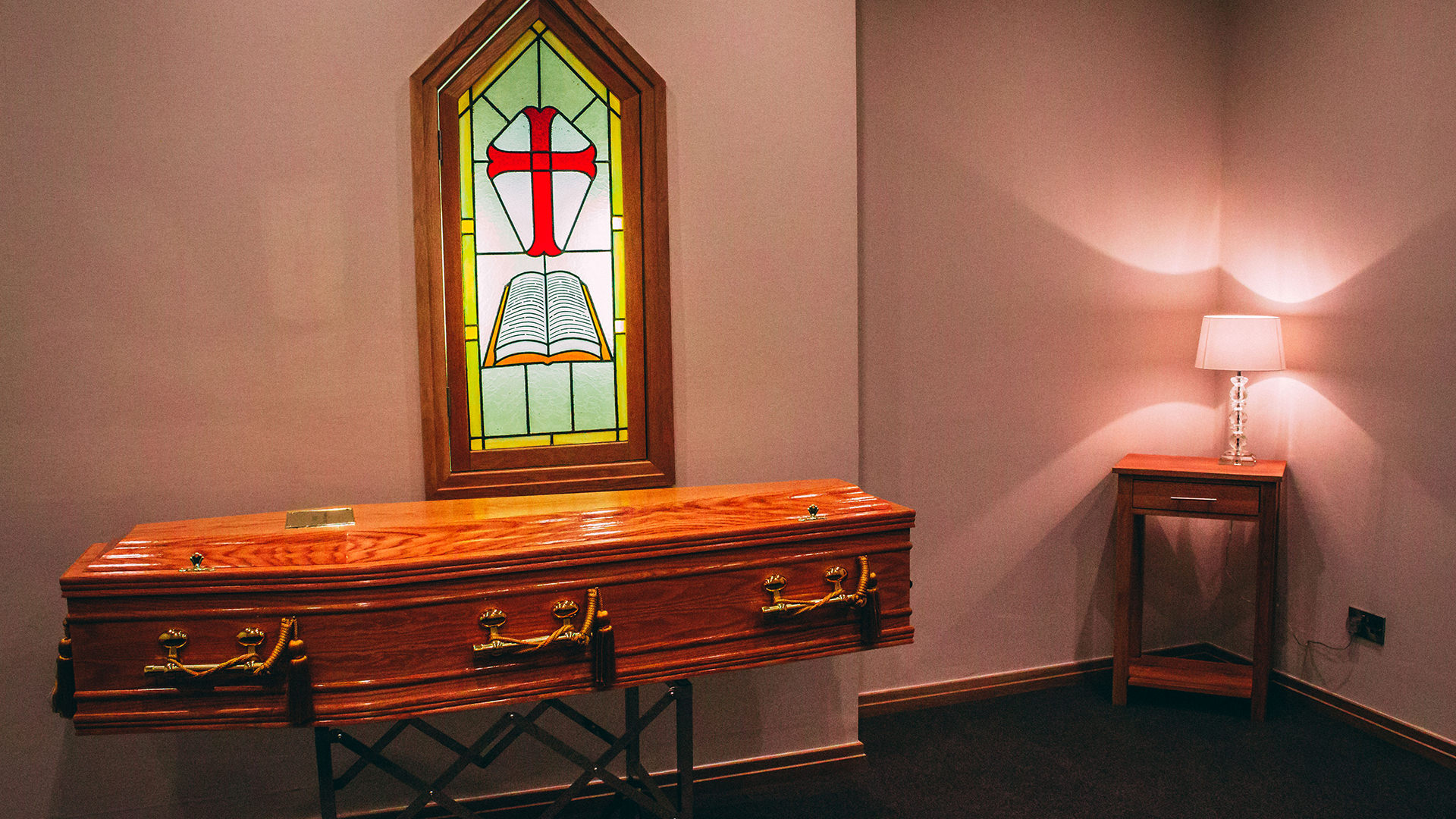 Burial or Cremation
In the case of burial, if a client already has a family lair in a cemetery it may be possible to use this if there is sufficient space. Every lair will have a set of "Title Deeds" containing details of the lair and its owner; it is considerably easier to check for space in a lair if these are to hand. If the family does not already own a lair it is possible to purchase a new lair, normally with space for up to three interments, at a variety of cemeteries. Please note that the purchase and opening of a lair can be very expensive and some cemeteries charge a surcharge depending on where the deceased and the lair purchaser/owner stay. As a general rule, in Glasgow and the surrounding area, burial tends to be a more expensive option than cremation.
If cremation is your choice, we are within easy reach of no less than seven crematoria in Glasgow and the surrounding area. At the time of making the funeral arrangements, the client will be asked what has to happen to the cremated remains after the funeral has taken place. These can be scattered in the gardens at the crematorium or retained by the family to do something more personal with them. We have a variety of urns, caskets, and memorial jewellery which can be chosen to retain the ashes in. Rigorous procedures are always followed both by crematorium staff and ourselves ensuring that it is always the correct ashes that are returned to the client.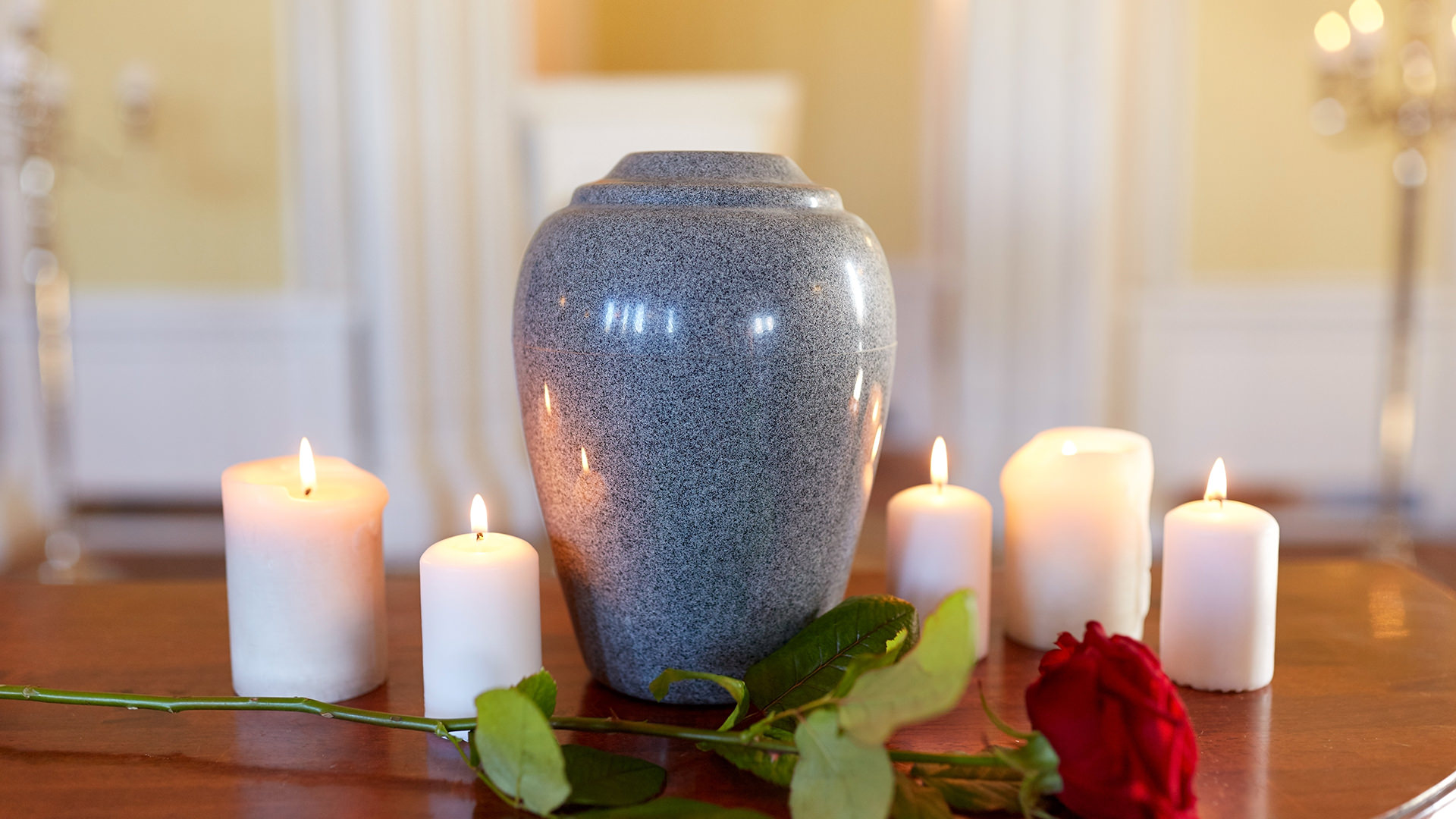 Coffin & Casket Selection
Our standard coffin range is displayed in our showroom; although we able to cater for more unusual designs. Ranging from our standard veneered oak coffin to solid wood coffins, English or American style caskets, cardboard or "eco" coffins, the range is endless. Our funeral directors will be happy to discuss any more unusual ideas you may have. The interior of all our coffins are suitably lined and finished depending on the coffin chosen, and provided with a simple shroud for the deceased. If desired, the deceased can be dressed in their own clothes – our funeral director can advise you on what is permitted.  See our coffin brochure for further details.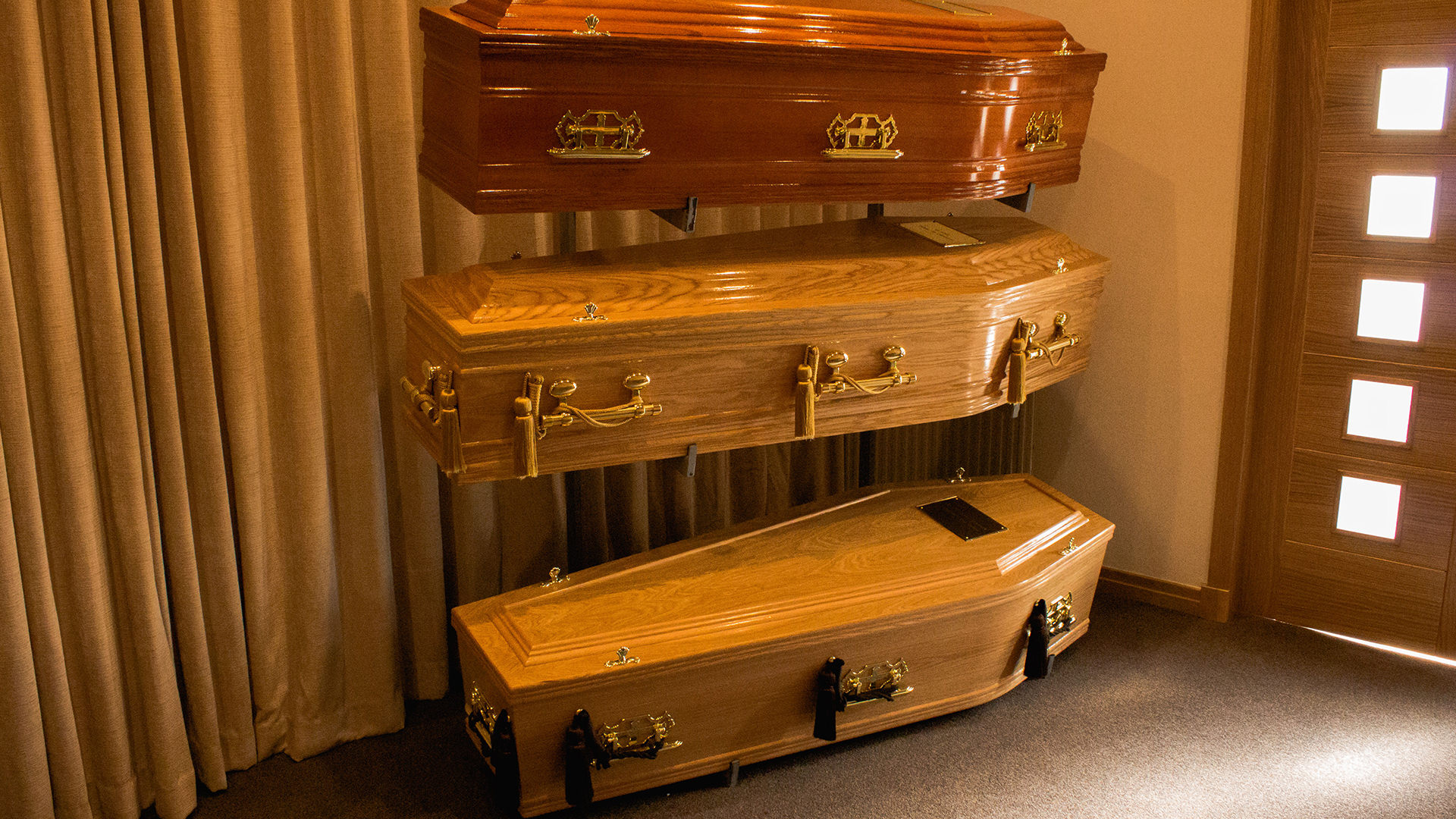 Vehicles
We operate a main fleet of Jaguar Hearse and matching Limousines. Each of these vehicles is finished in black with a luxurious air-conditioned leather interior. The hearse has ample space for displaying large floral tributes alongside the coffin, while each of the limousines can easily seat six adults in comfort and is easily accessible by the disabled and wheelchair users. Each vehicle is driven by an experienced chauffeur who will ensure your comfort and needs are met on the day of the funeral.
It is possible for us to meet more unusual requests for vehicles including horse drawn hearses, motorcycle hearses, and different colours' of vehicle. Such requests usually require more time for planning and should be discussed with the funeral director as early as possible.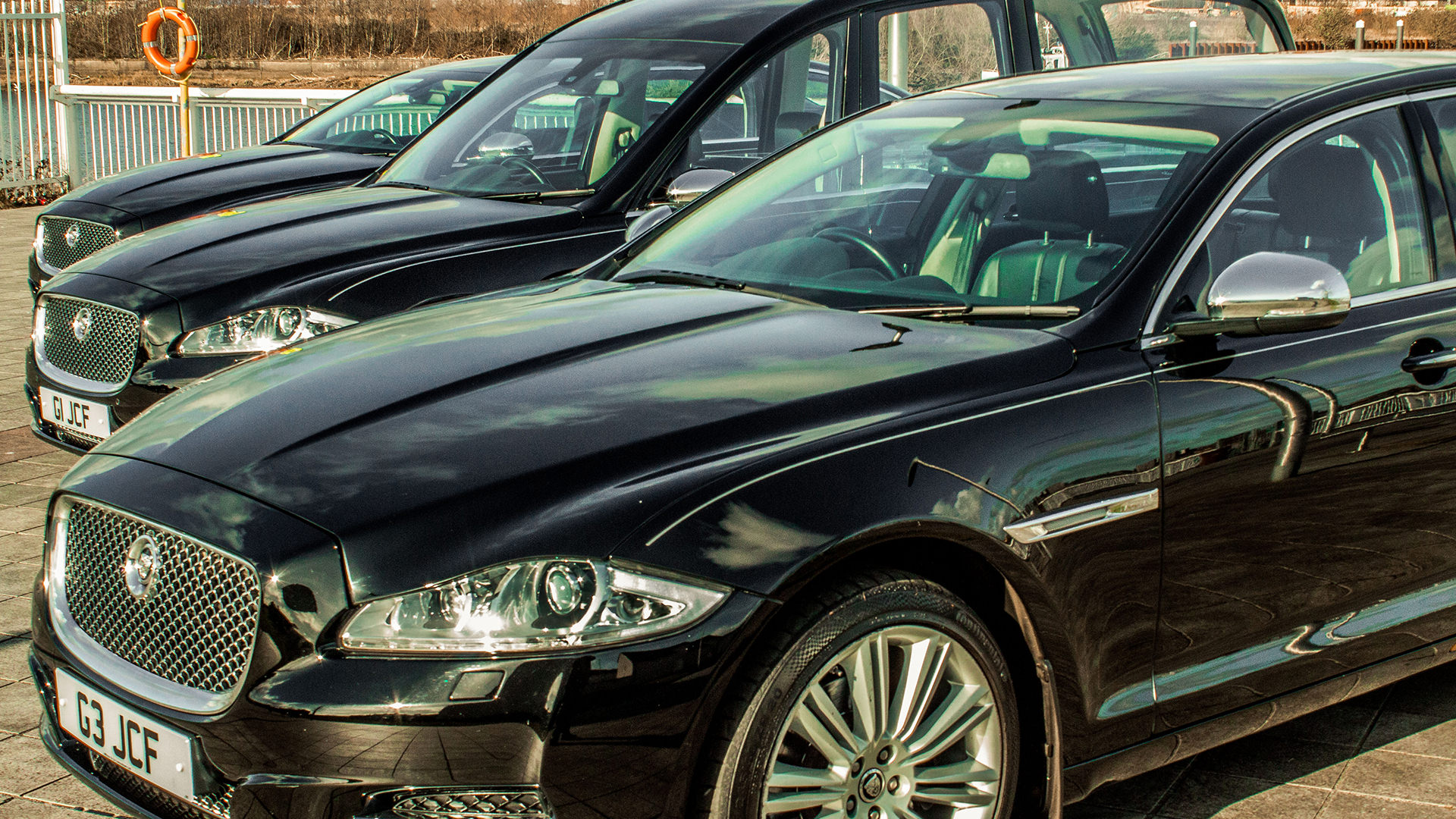 Floral Tributes
We work closely with a local florist and are happy to arrange your choice of floral tributes with her;  alternatively you can meet with her personally or arrange with your own choice of florist for tributes to be delivered to us prior to the funeral.  Please remember that in the case of cremation, we are restricted to the number and size of floral tributes that can be taken into the crematorium; the funeral director will be able to advise you on this.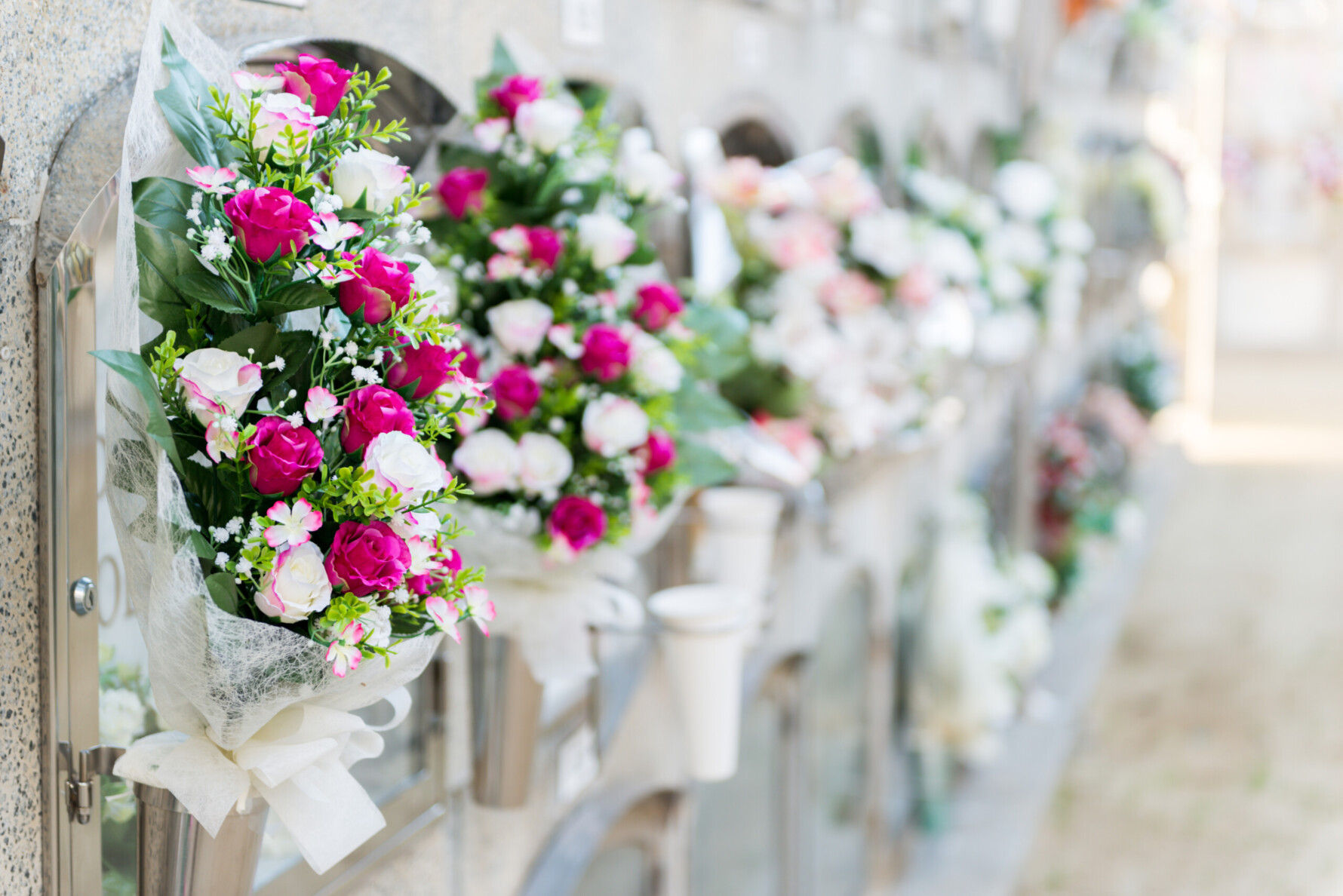 Intimations
Some choose to place a death notice and notice of the funeral arrangements into a local newspaper. We are happy to do this for you and our funeral directors can help you compose suitable wording for it. The cost of publishing a death notice can vary greatly between newspapers and the funeral director will be able to provide you with guidance on this.  We also will provide a funeral notice free of charge on our own website.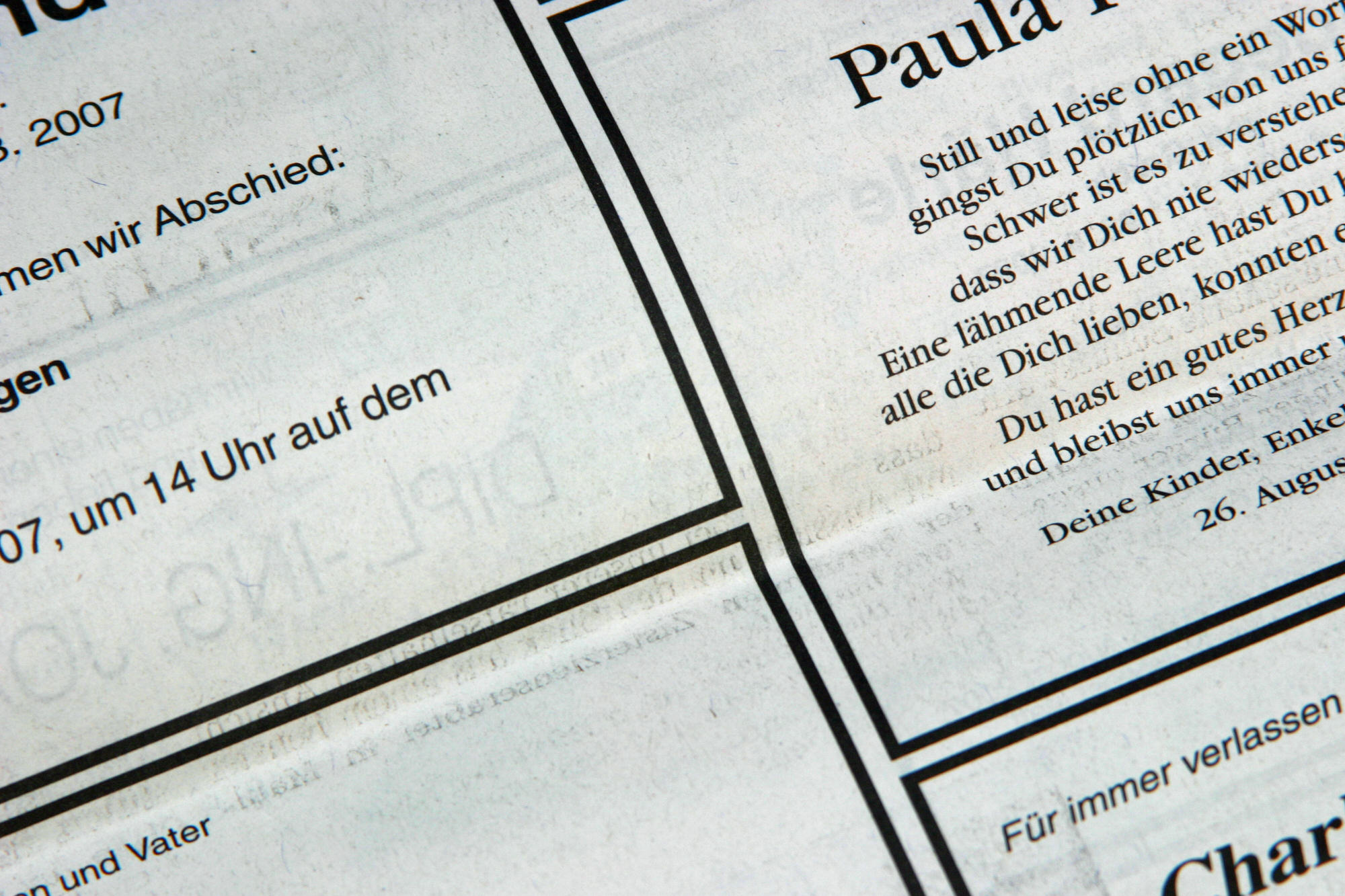 We're here for whatever you need.
Be guided gently through the process of organising a burial or cremation that assures you of the utmost respect and dignity for the deceased person and all family members.