Funeral Notices
For further information about any funeral arrangements please contact our office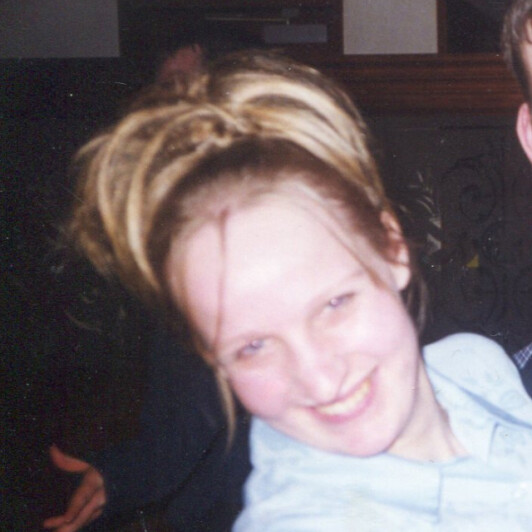 In memory of
Sally Anne Ferguson
1978 - 2019
Beloved daughter of Alasdair and the late Susie, and much loved sister to Ian and Liz.
Location
St Andrew & St Nicholas Parish Church Hartlaw Crescent, Glasgow, Glasgow City, G52 2JL
Date
Friday 25 October 2019
Time
1:45 PM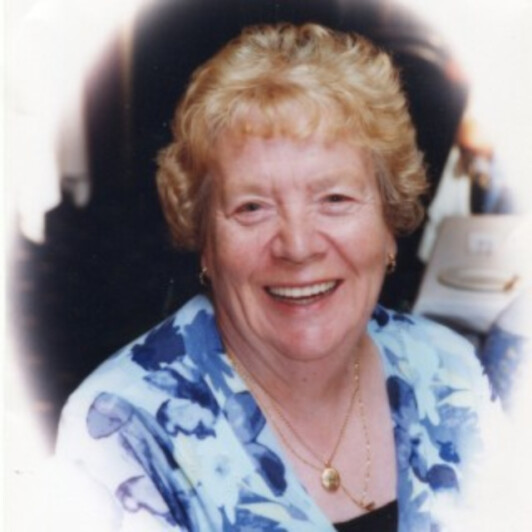 In memory of
Annie McLucas
1932 - 2019
Loving wife of the late Albert McLucas, much loved Mum of Margaret, William, Dorothy and the late Alan. Loving Gran to Louise, Michelle, Kevin, Reece and Georgeena. A loving GG to Nieve and Caelan.
Location
Craigton Crematorium Berryknowes Road, Glasgow, Glasgow City, G52 2DB
Date
Monday 21 October 2019
Time
12:30 PM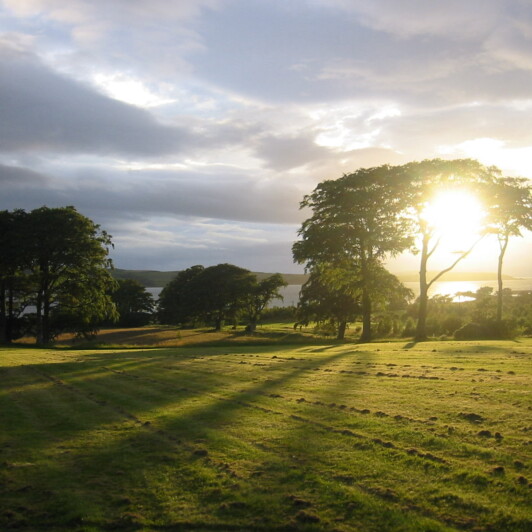 In memory of
Margaret Edith Laverty
1965 - 2019
Much loved mother to Alex and Sharon, loved Nana by Millie and Nathan.
Location
Craigton Crematorium Berryknowes Road, Glasgow, Glasgow City, G52 2DB
Date
Monday 21 October 2019
Time
10:30 AM