Funeral Notices
For further information about any funeral arrangements please contact our office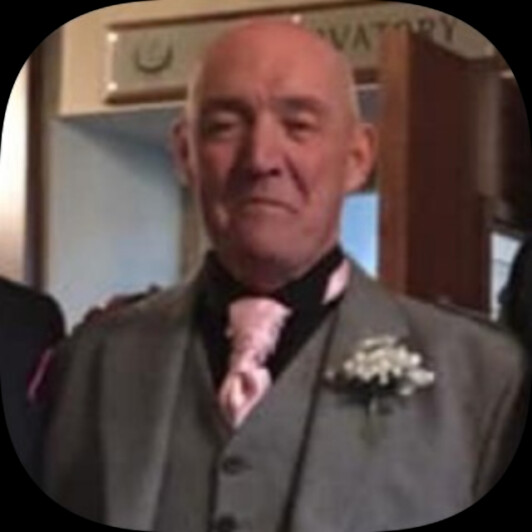 In memory of
Jim McInnes
1955 - 2020
We are sad, so sad that it's come tae an end. Cos he was such a special friend. A guy who could cast his special spell. Him in Heaven and us in Hell.!!
Location
Craigton Crematorium, Berryknowes Road, Glasgow, Glasgow City, G52 2DB
Date
Friday 21 August 2020
Time
2:30 PM
In memory of
Agnes Torrance
1953 - 2020
Nessie, Loving wife of the late Alex Torrance, beloved and adored mum of Shirley, Paul and Charlieboy, a doting nana to Alix, Ben, Toni, Tia and Paul. a devoted sister to John, Margaret, Thomas, Linda and Janice, a much loved auntie to all her nieces and nephews.
Location
Craigton Crematorium Berryknowes Road, Glasgow, Glasgow City, G52 2DB
Date
Friday 31 January 2020
Time
1:30 PM